As winter approaches, a European generics group is sounding the alarm on energy prices for manufacturers – Endpoints News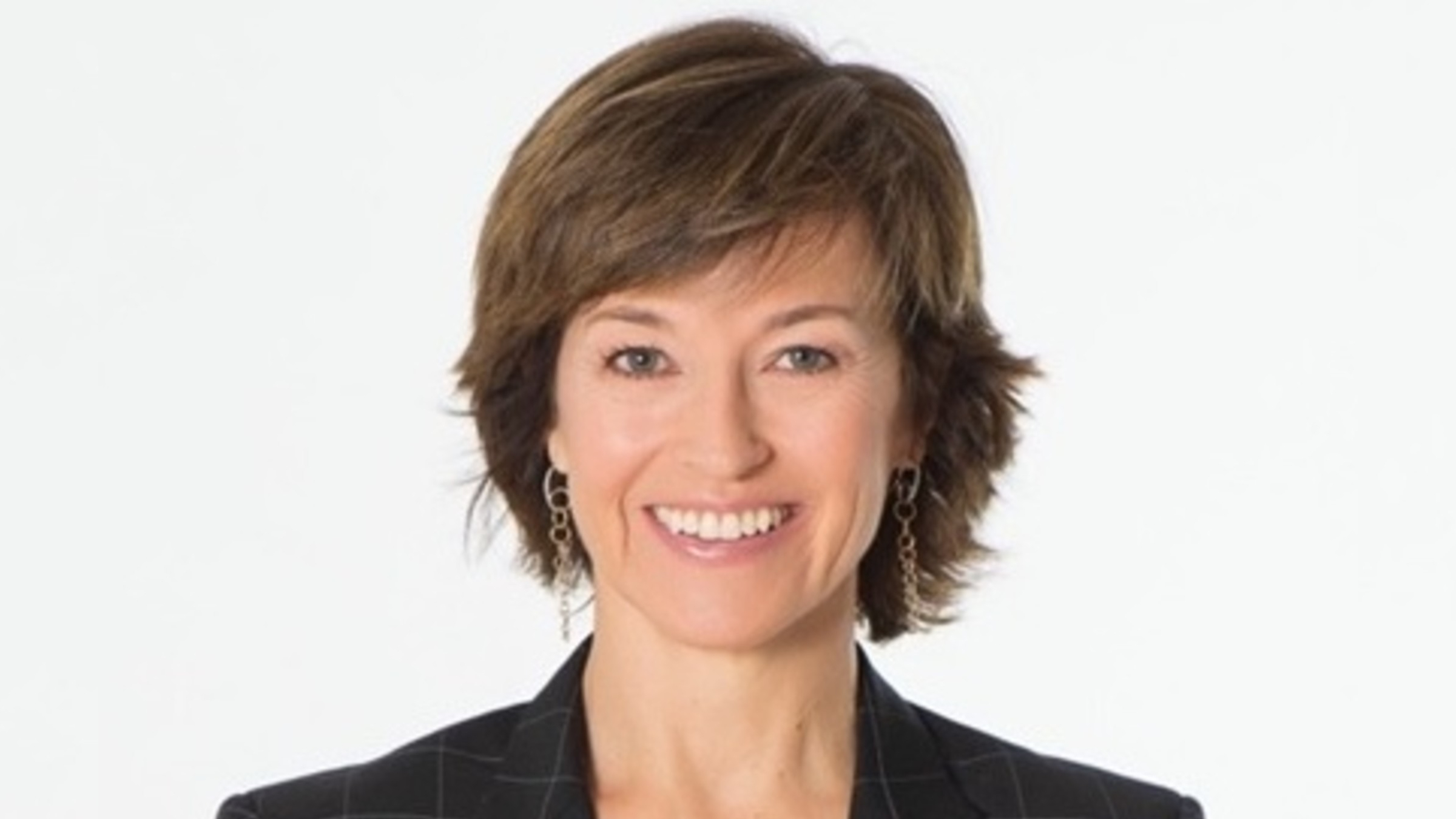 With colder temperatures fast approaching, the situation surrounding Europe's rising energy prices is hitting businesses of all kinds, including generic drug makers.
Medicines for Europe, a group that represents the generics industry on the continent, sent a letter addressed to energy ministers and commissioners regarding inflation and energy costs on the supply of generic medicines.
The letter, written by Medicines for Europe President Elisabeth Stampa, said generic manufacturers over the past decade have struggled with factors such as austerity measures, price regulation and other issues that have impacted manufacturers. The current conflict in Ukraine, combined with general inflation, rising raw material and transportation costs and energy prices, has made things more difficult for generic manufacturers.
The letter points out that the prices of raw materials have increased by 50 to 160% in some cases, with transport reaching up to 500%.
She also points out that some manufacturers in the group are at risk of gas rationing or not being able to continue manufacturing due to high prices.
"This translates into a tenfold increase in electricity prices for some of our factories in Europe. This threatens to undermine drug supply and our industry's efforts to invest in manufacturing in Europe," Stampa's letter reads.
While the Energy Council has met to reduce the impact of energy prices, the group also stresses that "clear references to socially critical industrial sectors" should be introduced to ensure that industry can also benefit from it. The letter also demands that member states exclude the pharmaceutical industry from "demand reduction measures". The group believes that measures like this can help prevent possible closures in the coming months.
"Several drugs are produced with highly specialized heating and cooling for their production and delivery to hospitals and clinics or require energy-intensive processes for the production of active ingredients or formulations. This requires a continuous supply of energy at cost affordable and allow European manufacturers to compete with China where industrial energy prices are controlled," the letter states.
The letter did not specify exact energy costs or which facilities are currently at risk of closing. Terminal News has contacted Medicine for Europe for further comment, but has not received any as of press time.
Member companies of the organization include major generic manufacturers, including Teva, Sandoz and Biogen, among others.