Bills fans my age are sick of hearing about that in Buffalo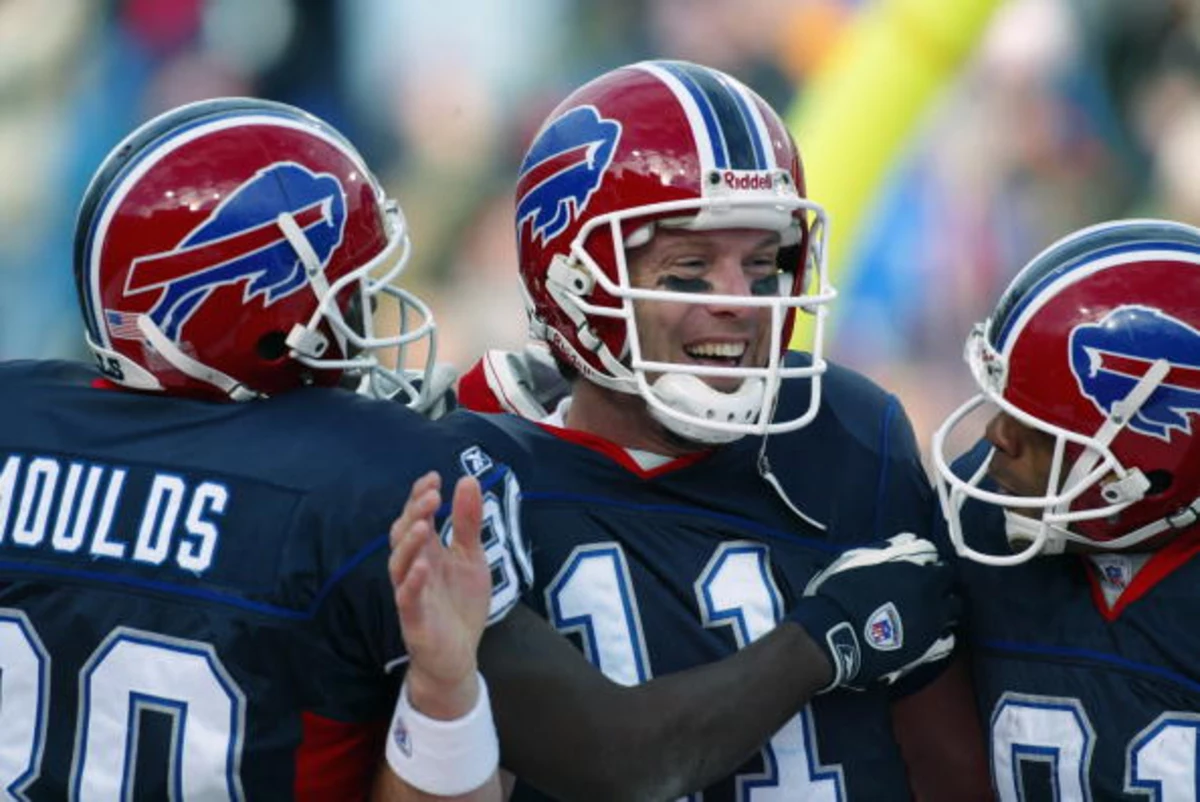 If you're in my age bracket of 25-35, then you probably spent your entire childhood and teenage years watching the Buffalo Bills during the 17-year drought.
The famous drought lasted from the 2000 season to the 2016 season, and at the time it was the longest playoff drought in the big four North American sports (NFL, NHL, NBA, MLB).
My first NFL memory was the Music City Miracle Game. I tell older fans this and they almost don't believe me because the first thing to imagine is "that wasn't that long ago, right?"
This game was the first week of January 2000. It was 22 years ago. The first full regular season I watched as a Bills fan was the 2000 season, when Doug Flutie and Rob Johnson split time as starters.
I couldn't have been born at a worse time as a Bills fan. I missed all the good and I had all the bad, and I mean all that 17-year drought. It was the only football I knew growing up in Buffalo.
While those my age grew up with the drought Bills, those fans like my dad and older brother remember the Bills teams of the late 80s and early 90s, and we all know now that they went to four consecutive Super Bowls.
Jim Kelly, Thurman Thomas, Andre Reed and Bruce Smith live on in the minds of Bills fans for eternity. They were great. I know they're awesome…but I've heard of the early 90s Super Bowl teams in Buffalo all my life.
Whenever I see old Bills footage, it's always between 1988 and 1994. It's never a 17-year period in the 2000s. I know the Bills weren't good those seasons (2004, they were actually good, but they just had a bad start to the season), but how they're just ignored by a large chunk of the fans is kinda crazy if you ask me.
Like it or not, a whole generation of Bills fans grew up on these teams. I respect the Bills teams of the early 90s, but I'm not going to lie, I'm sick of hearing about the same players and the same games over and over.
I'm so grateful that Josh Allen came and I finally have a team that is one of the best in the NFL. It also looks like they will be for a while. Maybe we can look to the future now, instead of constantly living in the past — 30 years in the past.
Buffalo has been starving for this team for over 20 years.
22 Famous Buffalo Sports Phrases Every Die-hard Bills and Sabers Fan Knows
Being a sports fan in Buffalo is sometimes like knowing another language. Here are 22 of our favorite Buffalo sports phrases you already know if you're a big fan! And if you're new here, here's how to catch up.
ATTACK THEM: See the best uniforms in the history of each NFL team
KEEP READING: Here are 50 of the most famous sports gaffes