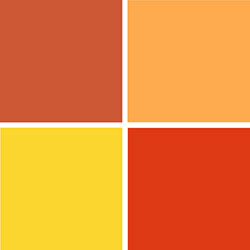 Crown Capital Investments (CCI), an Atlanta-based private equity firm, has acquired Climashield in its portfolio of manufacturing companies.
"Climashield will take center stage as we continue to acquire advanced industrial technologies," said Chris Graham, founder of Crown Capital Investments. "This allows us to develop cross-applications within the portfolio with our operations optimization methodology, providing a value-added overlay to the entire system. "
Based in Clinton, TN, Climashield is a manufacturer and developer of continuous filament insulation. With worldwide distribution to military and outdoor recreation brands, Climashield products offer "thermal efficiency and durability." According to the Climashied website, customers include the US Army, Arc-Teryx, Black Yak, Camel Manufacturing, Eddie Bauer, and Tilak.
CCI said the addition of Climashield to the Crown Capital Fund creates a unique synergy with Graniteville Specialty Fabrics, an existing CCI portfolio company that manufactures military applications.
"We are delighted to be part of Crown Capital's corporate portfolio," said Matt Schrantz, President of Climashield. "Climashield's proven track record in insulation innovation combined with CCI's creative investment strategy creates an exceptional platform for future growth and customer value. "