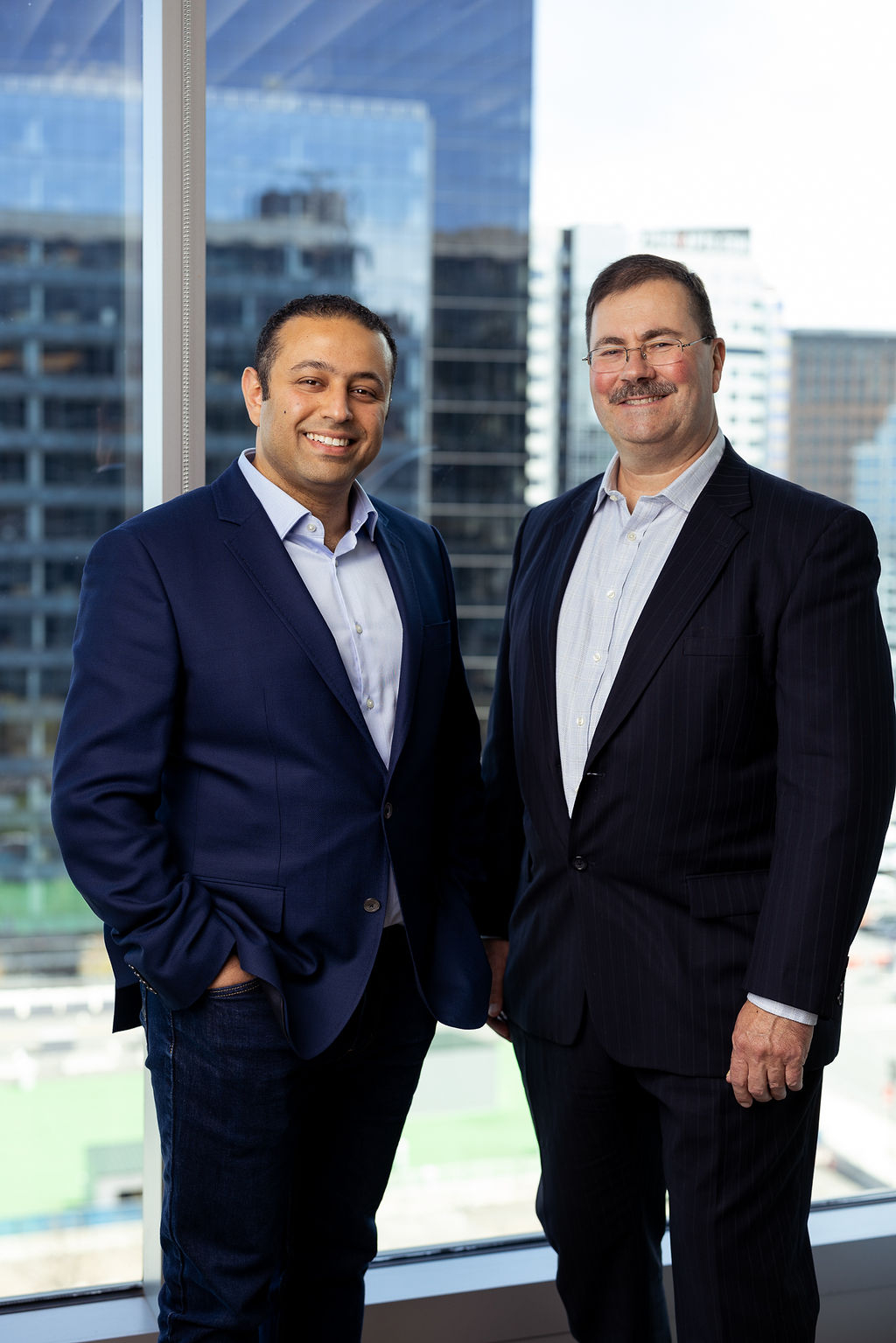 Cybernetix Venturesa Boston, Mass.-based independent venture capital firm that invests in early-stage robotics, automation and artificial intelligence technology companies, has launched its first $50 million global fund.
Cybernetix Fund I will focus on pre-seed, seed and Series A investments in companies in the United States and globally developing robotic solutions for manufacturing, logistics, construction verticals and health. The fund will also invest in key robotics software companies in the areas of AI/machine learning, cloud robotics, cybersecurity, autonomy, and sensors/edge computing.
The fund's general partner Fady Saad is an MIT alumnus and co-founder of MassRobotics, a robotics startup escalator in the United States, supporting more than 60 resident startups in his shared office and lab in Boston. He led MassRobotics' partnering and scaling program, establishing formal partnerships with over 40 companies. Saad also brings international management and business development experience gained from multinational technology companies Siemens and Nokia.
General Partner Mark Martin, an alumnus of Cornell University and Tufts, has been an investor, board observer, and advisor to more than 20 startups in SaaS, IoT, and sensor technology. As Vice President of Industrial Automation, Sensors and IoT at Analog Devices, he led an organization with over 600 employees and $1 billion in annual revenue.
Cybernetix portfolio companies will benefit from the fund's access to the robotics ecosystem, corporate connections, in-depth industry insight and knowledge, and other financial, business and essential manufacturing.
The firm's advisory board is made up of seven distinguished leaders in their respective fields:
Steve Rici: former Partner of Flagship Ventures and former President of the New England Venture Capital Association, bringing over 30 years of early-stage venture capital investment experience.
Helen Greiner: co-founder, former chairman and president of the pioneering robotics company iRobot and CEO of Tertill, a recognized leader in the field of robotics for more than 35 years.
Peter Würman: co-founder and former CTO of Kiva Systems, a manufacturer of mobile robotic execution systems acquired by Amazon and renamed Amazon Robotics. He is currently Director of AI America at Sony and was inducted into the National Inventors Hall of Fame in 2020.
Rick Faulk: CEO of Locus Robotics and former CEO of Quiet Logistics, has over 30 years of experience in the logistics industry.
Elaine Chen: a well-known roboticist, currently director of the Derby Entrepreneurship Center at Tufts University and former entrepreneur-in-residence at the Martin Trust Center for MIT Entrepreneurship.
Amar Sawney: prolific serial entrepreneur in the medical device industry, currently CEO of Pramand, CEO and Chairman of Instylla. Some of his previous companies were acquired by Boston Scientific, Covidian and Genzyme.
Denis Clarke: President and CEO of Boston-based commercial real estate development company, Cummings Properties, and brings extensive experience in the construction industry.
Cybernetix Ventures has already built an investment portfolio of early-stage robotics and artificial intelligence companies spanning their target technologies and market sectors.
EndSME
04/05/2022