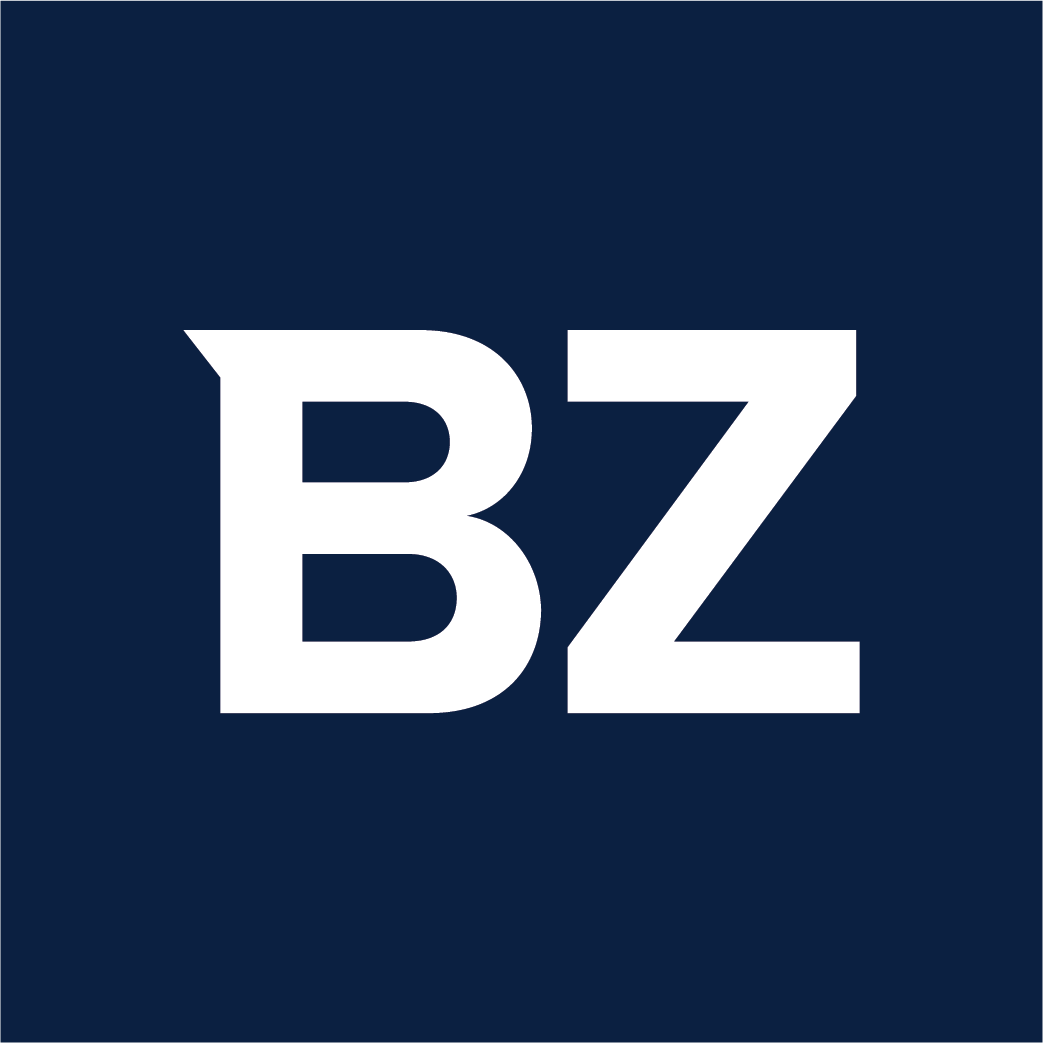 GHK Capital Partners LP ("GHK"), a leading middle-market private equity firm, has announced the final closing of GHK Fund I (the "Fund"). GHK accepted $410 million in aggregate capital commitments, surpassing its original target of $350 million and surpassing its hard cap of $400 million.
This is the first private equity fund raised by GHK, which targets control investments in successful mid-market industrial companies in North America. GHK was founded in 2018 by Gilbert H. Klemann after a seventeen-year career at Goldman Sachs where he led private equity control investments in various North American end markets. The majority of GHK's investment team joined from Goldman Sachs.
"We are grateful and humbled by the investor support for our inaugural fund," commented Gil Klemann, Managing Partner. "We believe this successful fundraising is a testament to our differentiated value proposition and the exceptional team we have built over the past four years."
GHK's investment strategy combines active ownership, extensive industry experience and a relationship-driven partnership approach in seeking to generate investment opportunities with asymmetric risk returns. GHK goes beyond traditional value creation levers and focuses on building a long-term organic growth strategy to maximize business value and build industry leaders with superior financial performance. and sustainable.
The Fund's investor base consists of a diverse group of insurance companies, financial institutions, funds of funds, public pension plans and high net worth businesses and families. The Fund currently holds two investments, Hasa Inc. and ITS Logistics. Hasa is a leading manufacturer and marketer of high quality water treatment products used to sanitize and maintain water systems for the recreational, industrial and municipal end markets. ITS Logistics is a rapidly growing third-party logistics company that provides asset-light brokerage services, dedicated asset-based fleet transportation, and omnichannel distribution and fulfillment services.
Prior to raising the fund, GHK raised single-asset segregated funds to make two investments, Brown & Settle Inc., a leading provider of site development services for data centers, and Supreme Cabinetry Brands, a leading manufacturer of high-end semi-custom cabinets.
The Private Funds Advisory Group of Moelis & Company LLC served as placement agent and Davis Polk & Wardwell LLP served as legal counsel in the formation of the Fund.
About GHK Capital Partners
GHK is a leading middle-market private equity firm focused on making control investments in industrial companies in North America. GHK targets established businesses with strong free cash flow margins and multiple avenues for organic growth and operational improvement. For more information, visit www.ghk.com.
See the source version on businesswire.com: https://www.businesswire.com/news/home/20220323005912/en/