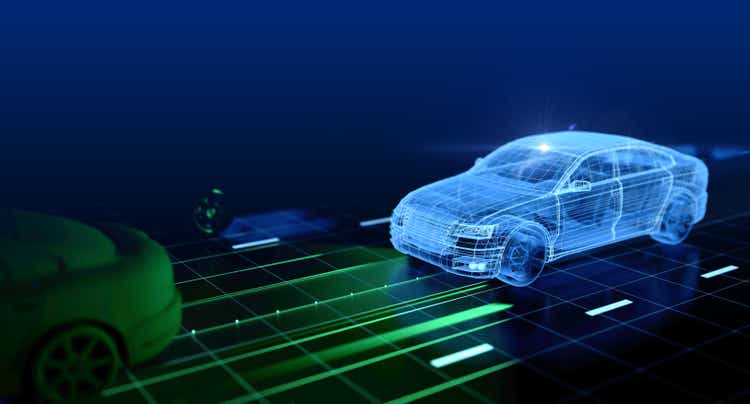 This article was written by
Unique stock ideas taken from fund letters published by Seeking Alpha.
Additional disclosure: Carefully consider the Fund's investment objective, risks and charges and expenses. This and other important information is contained in the Fund's prospectus and simplified prospectus, which may be obtained by calling 800.344.1770. Read carefully before investing.
This summary represents the views of the portfolio managers as of March 31, 2022. These views may change and the Fund disclaims any obligation to notify investors of such changes. For the purpose of determining the holdings of the Fund, securities of the same issuer are grouped together to determine the weighting in the Fund. These holdings include the following percentages of the Fund's total net assets (including all classes of shares) as of March 31, 2022: Samsung Electronics Co Ltd 3.9%, ING Groep NV 2.1%, Danone SA 3, 8%, Suncor Energy Inc 1.7%, Tenaris SA 0.7%, Arch Capital Group Ltd 4.4%, Telefonica Brasil SA 1.4%, Sensata Technologies Holding PLC 1.7%, Garmin Ltd 1.6% . Securities named in the comments but not listed here are not held in the Fund as of the date of this report. Portfolio holdings are subject to change without notice and do not constitute individual stock recommendations. All information in this report, unless otherwise stated, includes all share classes (excluding performance and expense ratio information) and is current as of the date shown in the upper right corner. This document does not constitute investment advice.
Artisan Partners funds offered by Artisan Partners Distributors LLC (APDLLC), member FINRA. APDLLC is a wholly owned brokerage subsidiary of Artisan Partners Holdings LP. Artisan Partners Limited Partnership, an investment advisory firm and advisor to Artisan Partners Funds, is wholly owned by Artisan Partners Holdings LP.
© 2022 Artisan Partners. All rights reserved.