Singapore-based PE firm Affirma Capital to acquire South Korean steelmakers for $ 76.9 million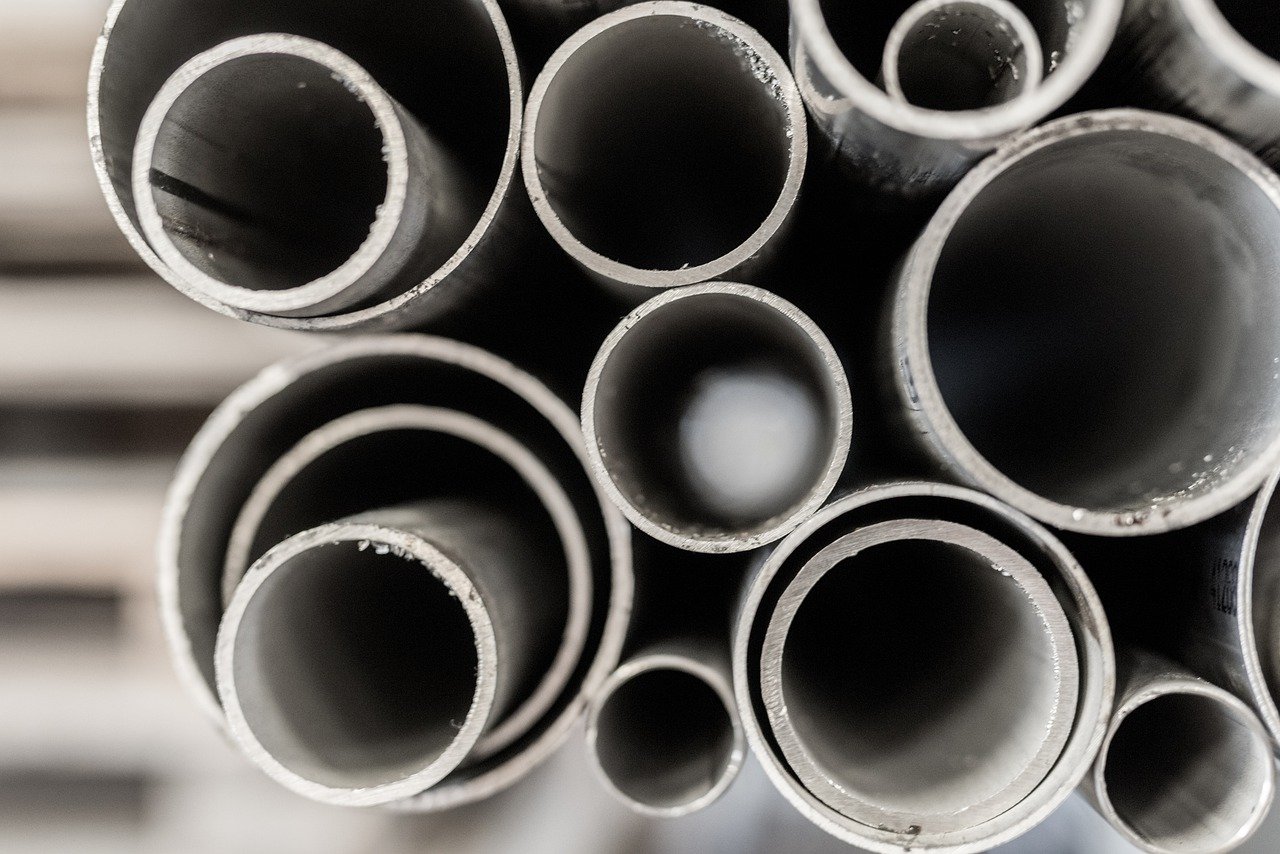 Singapore-based private equity firm Affirma Capital will acquire a 70% stake in South Korean steel maker SeAH FS and a 50% stake in SeAH ESAB for $ 76.9 million, according to an announcement.
SeAH FS, a wholly-owned subsidiary of Korean diversified group SeAH Holdings, produces steel pipes for automobiles and household appliances. The company operates in Korea, China, Thailand, India, Indonesia and Mexico.
At the same time, SeAH ESAB, a joint venture between SeAH Holdings and the Dutch pumping equipment company Exelvia Holdings, is engaged in the manufacture of welding materials in Korea.
The combined entity of SeAH FS and SeAH ESAB generated $ 365 million in revenue and $ 26 million in EBITDA in 2020, Affirma Capital revealed.
The PE company added that it would help target companies expand their customer base and range of product offerings.
"The Korean industrial sector is well positioned to [benefir from] the recovery of the global economy and we believe that the steel tubes business of SeAH FS and the welding rods business of SeAH ESAB have great growth potential by expanding their geographic footprint and customer base ", said Taeyub Kim, Co-Founder and Director of Korea at Affirma Korea.
He added that Affirma Capital will help businesses grow "both organically and inorganically".
Affirma's Korea wallet
SeAH FS and SeAH ESAB will be the second investment of Affirma Capital's fifth Korean fund (Ascenta V), and the company's fourth investment in Korea following its spin-off from Standard Chartered Bank in August 2019.
Past investments include a pre-IPO investment in the mobility platform as a service T Map Mobility, a follow-on investment in integrated meat processor and distributor Sunwoo Fresh, and e-commerce company APR.
Ascenta V secured its first close of 443 billion won ($ 403 million) in April of this year.
Affirma Capital plans to close the fund in October this year with total assets under management of (AUM) 700 billion won ($ 610 million). The target amount has been increased by 40% from the initial target of 500 billion won, after a successful commercialization phase despite COVID-19, the PE company said in an earlier statement.
Ascenta V's assets under management are double that of its predecessor, Ascenta IV, and it has attracted 14 sponsors, including Korean sovereign wealth funds and major banks.
To date, Affirma Capital has deployed more than $ 6 billion in more than 100 companies in Asia, Africa and the Middle East.