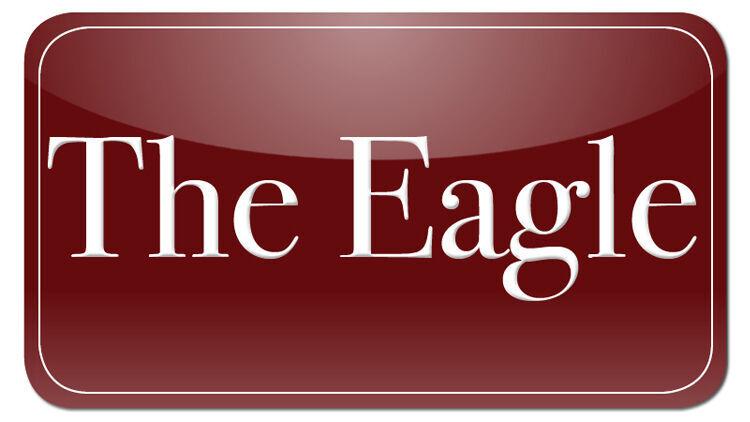 After concocting a 2020-2021 season cut short by the pandemic, Brenham's Unity Theater is preparing a full new season that will begin with a Neil Simon classic in September.
The 2021-2022 seasons open on September 23 with Bare feet in the park, one of Simon's most popular comedies.
Bare feet in the park is the story of newlyweds madly in love, Paul, an honest lawyer, and Corie, a free and romantic spirit. They start their life together in an apartment on the sixth floor in New York City with questionable heating and a skylight that lets in snow. They quickly learn that life as a couple is not easy because they adapt to their many differences.
Another classic comedy, Christmas with tuna, will complete the Unity Main Stage from December 2 to 19. Written and performed so many times by Jason Williams and Joe Sears, Christmas with tuna is the first sequel to their Large tuna, who introduced the world to the eccentric residents of Tuna, the "third smallest town in Texas."
The third of four main stage productions next season will be Sometimes, described as "a magical romantic comedy" by Sean Grennan, which runs February 10-27.
Installed in a bar at closing time, Sometimes talks about bartender Jamie, his girlfriend Abby and a mysterious stranger who offers them $ 2,000 to stay late and have a drink with him. As the evening progresses, a second stranger arrives and the young couple confront the choices they have made.