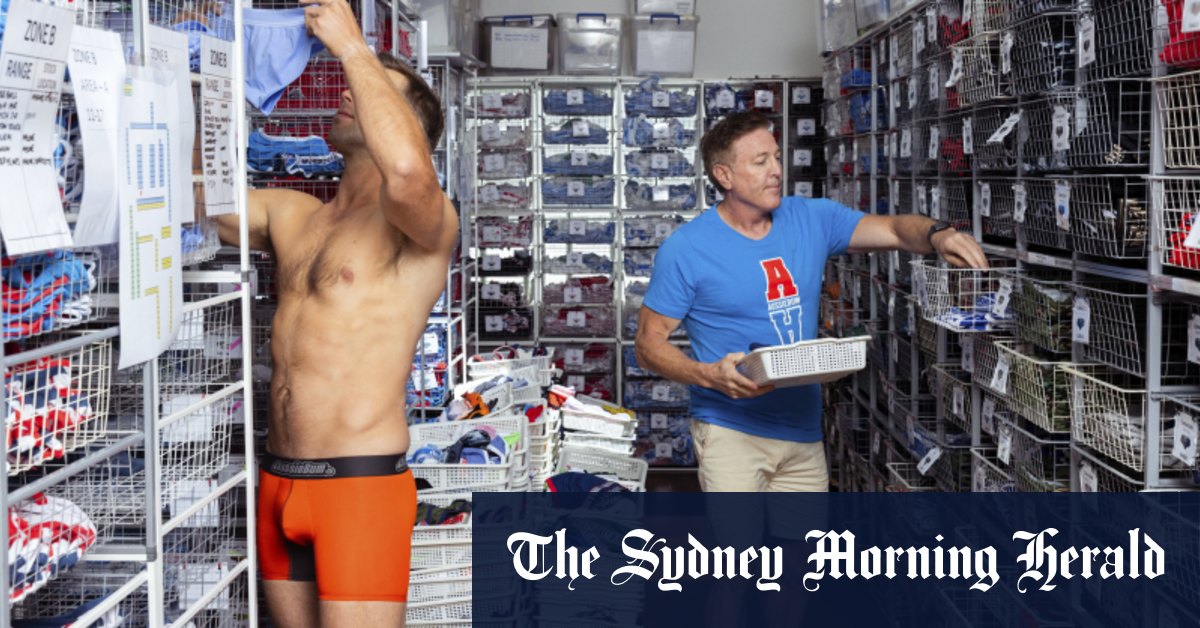 "Most men see underwear as a luxury purchase and tend to cut back on spending on these items during times of economic uncertainty," said an IBISWorld spokesperson.
But the accuracy of sales of men's underwear as an economic canary in the coal mine is disputed. Jana Bowden, associate professor of marketing at Macquarie University Business School, said this was one of many clues developed to predict the future, but the supporting evidence was "weak at best" .
"COVID-19 has turned the lipstick index upside down as consumers wear less makeup, wear masks, turn to working from home, and focus more on skincare regimens than cosmetics," she declared. "The hem index was rocked as consumers shopped for casual wear, sweatshirts, slippers and Oodies during the pandemic.
"Like all indices, the Underwear Index is just a simplistic but unconventional measure of the economy. And like all metrics, it needs to be treated with curiosity and caution, and measured against a wider range of traditional economic indicators to get a reading of the conditions. "
Andrew Grant, senior lecturer in finance at the University of Sydney, said men's underwear was not a traditional tool used by economists to predict economic growth.
"I think there is a reason why this is the Men's underwear index, "he said. "Men will settle for a set of underwear that gets the job done while women probably won't."
However, Dr Grant said other factors such as who buys underwear could also influence sales.
Nalini Prasad, a senior lecturer in economics at the University of NSW, said consumer confidence fell sharply at the start of the pandemic but has since returned to its long-term average.
"We have seen sharp declines in consumption in the first half of 2020 and then a recovery in consumption since then," she said. "Although consumption has not yet reached the level it was before the pandemic."